Whole Foods Market
Redwood Creek Inn and Whole Foods Market have teamed up to provide a special offer of $2 off with a purchase of $7 or more at the hot breakfast bar at Whole Foods. For more information please inquire at the front desk during check in.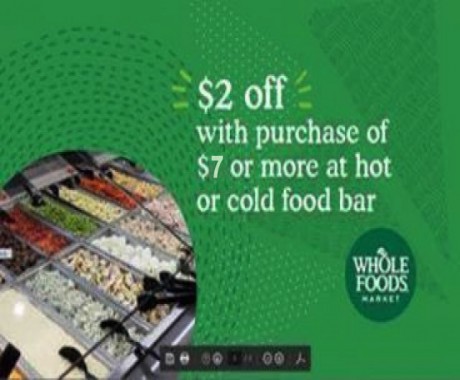 Contact us about Specials & Packages
Please provide us your contact details and your inquiry below and we will get in touch with you to help you arrange any of our Specials, Events & Packages.
Contact Information